the gigantic theory™ concept 3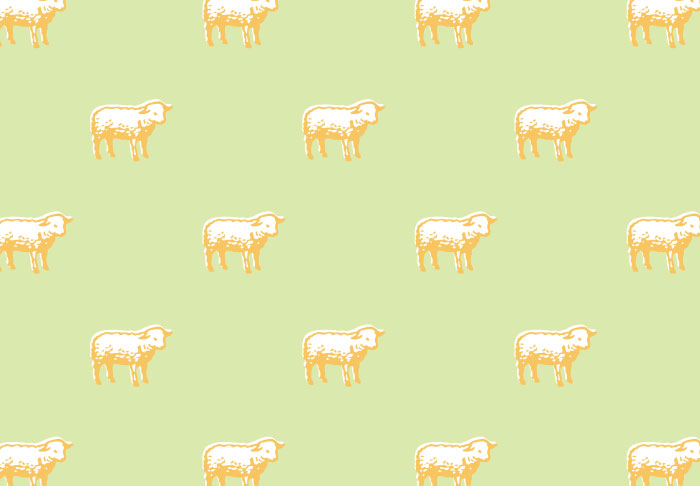 be consistent … be consistent.
It is the reason Coke is red, it is the reason Nike will swoosh everything it makes and it is the reason why you don't mess with the McDonald's arches. Consistency keeps the marketing snowball snowballing in the right direction and it is the biggest factor in making branding successful.
At gigantic we understand that the message, voice and attitude of a business should all work toward the same common goal, even if it wasn't initially developed by gigantic. Did we mention you should be consistent?
the 4 main concepts of the gigantic theory™