the gigantic theory™ concept 2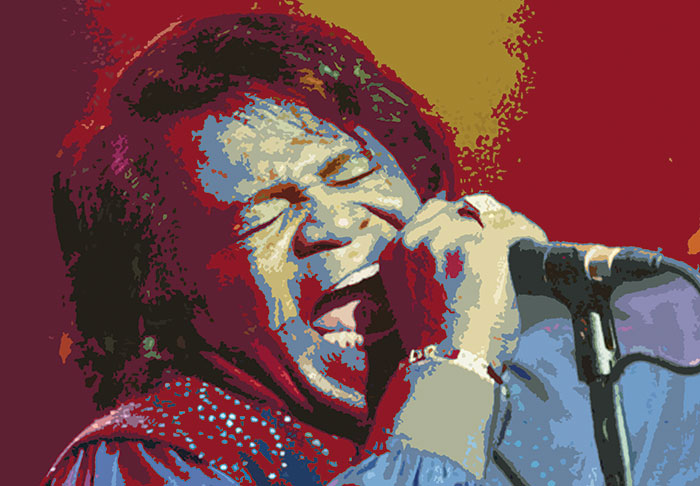 evoke a passionate message — can I get an amen brother.
If there is one word that defines gigantic it is passion. Passion drives everything. Passion for quality. Passion for money. Passion for a higher power. Passion for acceptance. Passion for a triple cheeseburger with extra mayo.
Passion for success.
Passion forces people to cross the street. Passion entices consumers to buy the more expensive brand. Passion wins arguments. And passion is what gigantic has and passion is what gigantic will create for your brand.
the 4 main concepts of the gigantic theory™