gigantic news
are you a social butterfly?
June 20, 2013
The world of social media can be an intimidating place. There are so many options, it is hard to tell where your attention should be focused.
That is where gigantic comes in.
With proper research and knowledge, gigantic can cultivate the chrysalis of your social media front and help it metamorphisize into the entity it can be.
More …
Texas Ballet Theater 2013-2014 Season Brochure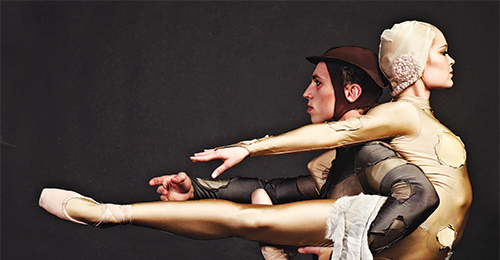 April 25, 2013
The Texas Ballet Theater wanted the brochure for 2013-2014 dance season to be as EPIC as the upcoming performances.
More …
Storage by the Size Logo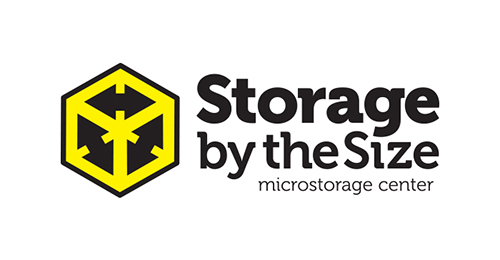 January 23, 2013
Storage by the Size was looking for an identity that would instantly be recognizable from a distance and still easily communicate the scalability of the service.
More …
don't let your website be left to it's own devices.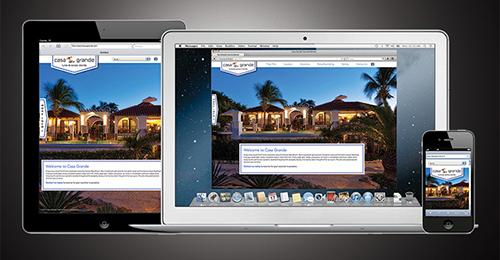 October 2, 2012
These days, your website may be seen by your customers on any number of devices. And with various screen sizes and orientations, a website that displays beautifully on one device may lose its luster on another.
More …