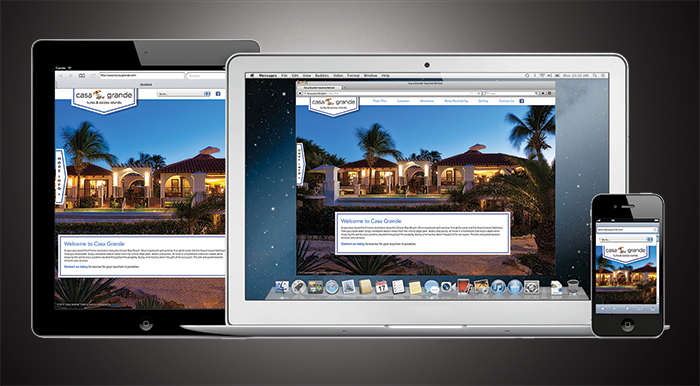 These days, your website may be seen by your customers on any number of devices. And with various screen sizes and orientations, a website that displays beautifully on one device may lose its luster on another.
Take heart, gigantic can fabricate a website that, no matter the device, will present your company in its best light.
For more information,
email gigantic
or call (817) 749·0162.