the gigantic theory™ concept 1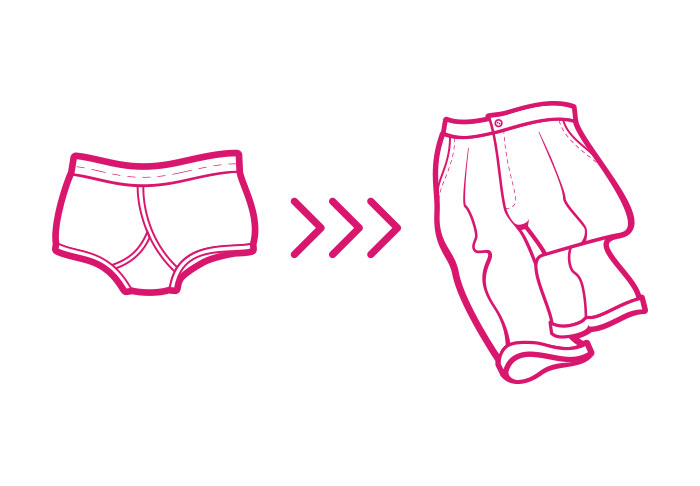 think before you act — underwear before pants.
Nothing is as beautiful as a well-executed plan. As with a Monet painting, millions of deliberate splashes of color create something magnificent. The time spent developing a direction is ten times more cost-effective than the time spent executing a poorly-developed plan.
Let gigantic help you put in the effort it takes to make your marketing look effortless.
the 4 main concepts of the gigantic theory™